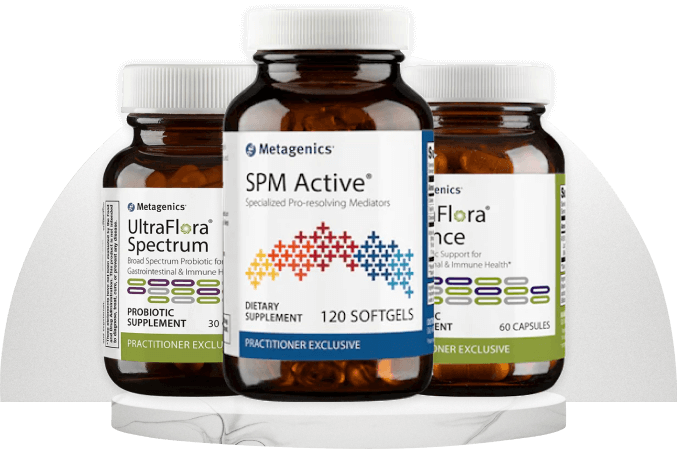 Subscribe to save on our most popular products!
We take away the guesswork when it comes to your health!
Browse our Top Categories
We have supplements for all of the most popular health concerns! Take a step to a healthier, happier you!
Articles & Research
The latest in research by Dr. Glenn Rothfeld.